Creators of possibility
The UK's leading internal communications agency
Style and substance
As the UK's leading employee engagement agency, we're bursting with fresh ideas for bringing internal communications to life.

With us, you get style with substance. Innovation with flair. And a partner with a relentless obsession for achieving exceptional outcomes. No wonder we've ranked as the UK's best employee communications agency for nine years running.

It's all about great ideas and showstopping creative, backed up with strategic thinking and solid science. If this sounds like something you want, let's get together and make great things happen.
Our awards
For nine years running we've been recognised as the UK's best internal communications agency and received plenty of 'Best in Class' awards for our communication and employee engagement programmes.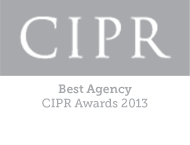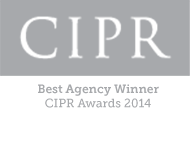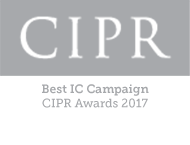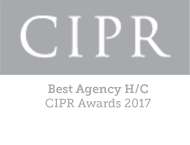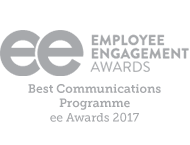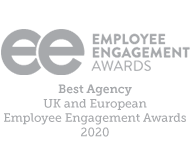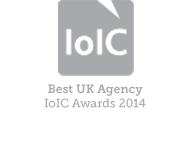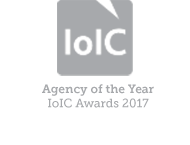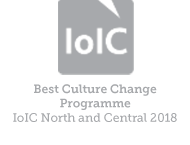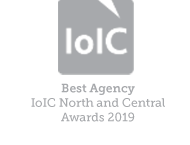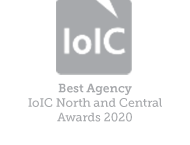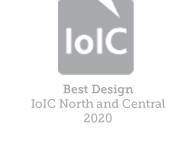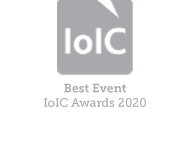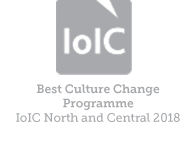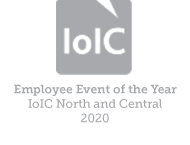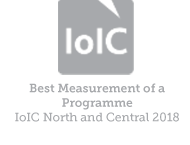 Here are just a few of our clients
From Sweden to Singapore, Amsterdam to the Americas, Hull to Hong Kong – we've partnered with organisations across the globe, in multiple sectors, embracing a variety of cultures and speaking over 67 languages.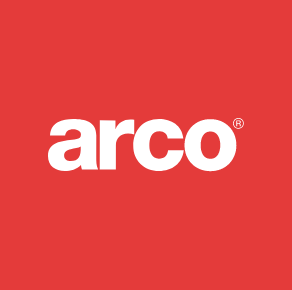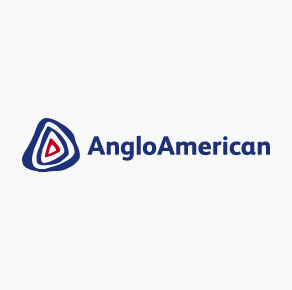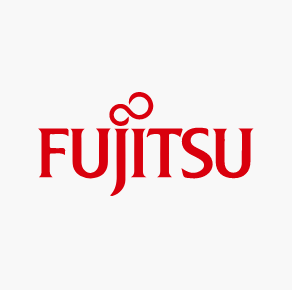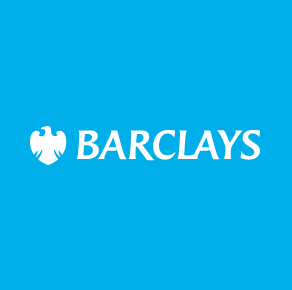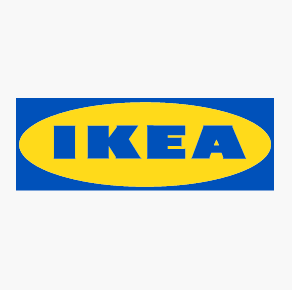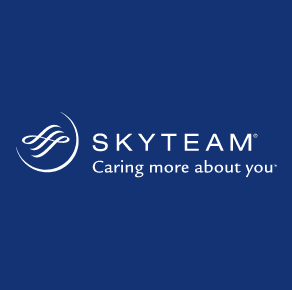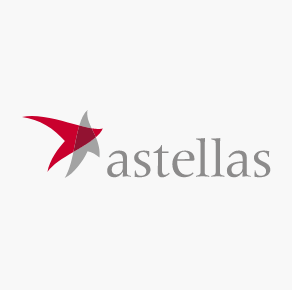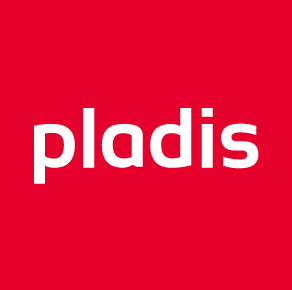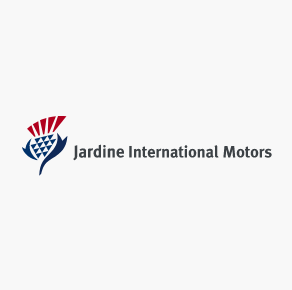 The board were totally blown away with the content! It was spot on. Really brought the programme to life and put their minds at ease.
Fast, friendly, fun, fantastic solutions.
You and your team have been exceptional on all of our programmes and it's a partnership we value so much.
In storytelling, you have awoken something in me that I had forgotten existed. And more than that, you helped me turn a concept into reality.
It's always a pleasure to see you guys. An injection of positivity for everyone. You are now the agency of choice for just about everything!
It is the highlight of my day to receive emails and materials from H&H, because it is like opening a present that I LOVE every time. Everything has been fabulous and your talent is amazing.
You really pulled this one out of the bag – thank you for all the additional effort, patience and as always support to get this to the finish line. You really are an extension of our team and I massively appreciate it.
Getting in touch is easy!
Looking for innovative internal communications ideas and clever thinking? Let's get together and make great things happen.
Contact us